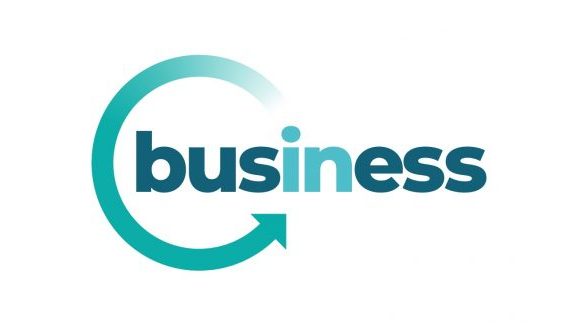 In Business
Connect, Learn and Grow
Networking
Chartered House, Nepshaw Lane South, Leeds, West Yorkshire, LS27 7UY
As you may have gathered our 'Face to Face' meetings aren't an option at the moment, but that won't stop us keeping our business community together or prevent us from making meaningful connections. Now is the time to nurture those relationships and keep our conversations going!
At our online business community meetings you will find a relaxed and friendly atmosphere.
We have designed the format of the events so as to help you as a start-up or small business get the most out of the session. There is a chance to introduce yourself to the members and visitors.
When you are new to business there is so much to learn. In Business can help you on your business journey by offering support and guidance.
So, we have created our In Business Virtual Community meetings every Tuesday at 9.30am. Please feel free to join us, it's an hour and a half tops, you will get to meet a group of like-minded business owners, so keep connected.