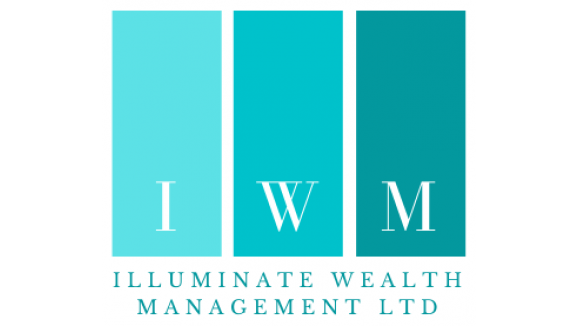 Illuminate Wealth Management Ltd
Helping Clients and their Families to Build, Grow and Protect their Wealth
Wealth Mgmt
Cross Gates Avenue, Leeds, West Yorkshire, LS15 7QQ
Director Dipesh has 20 years' industry experience, specialising in working with High Net Worth individuals, including CEO's of national and international firms, senior professionals, entrepreneurs and business owners.
Illuminate Wealth Management Ltd is an appointed representative of Vision IFP, which enables Dipesh to provide Independent Financial Advice. Clients benefit from access to the whole investment universe and the personalised, bespoke advice provided by Dipesh.
Dipesh is passionate about understanding each clients' situation, goals and aspirations, putting the adviser-client relationship at the heart of his work.
Dipesh advises on Wealth Management, Protection, Pensions, Retirement, Estate and Succession Planning.