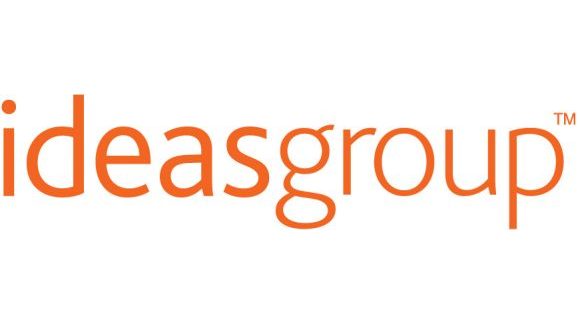 Ideas Group
We transform businesses and brands through powerful strategy and creativity, inspired by brilliant ideas
Strategy
Innovations Centre, York Science Park, York, North Yorkshire, YO10 5DG
We help transform businesses and brands through powerful strategy and creativity, inspired by brilliant ideas.
STIMULATING THINKING, INSPIRING RESULTS
We put intelligent strategy and brilliant creative at the heart of everything we do to deliver exceptional business, marketing and brands for our clients – simply, great ideas that work.
Strategy We help you find your focus and ignite your business. Fulfilling your business and brand ambitions and helping you stay one step ahead. Adding our expertise to yours to overcome challenges, develop opportunities and ultimately to thrive.
Creative We inspire engagement and bring your brands to life Creating stand out marketing campaigns and customer experiences, on and offline delivering first class ideas which enrich your brands and cut through crowded markets.
Our special mixture of strategic expertise, marketing experience and exceptional ideation supports business large and small; international, national and local.
We're ready to listen – just get in touch to find out how we can stimulate your thinking and inspire exceptional results.