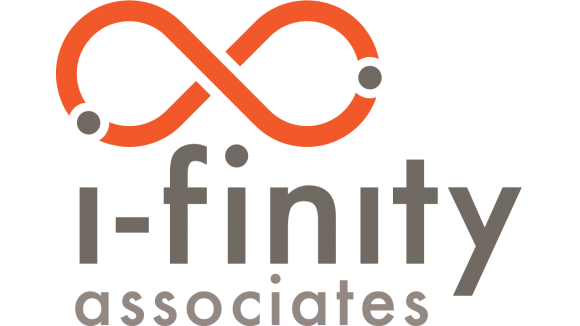 I-Finity Associates
High-performance web and software solutions
Microsoft Azure
34 Micklegate, YORK, North Yorkshire, YO1 6LF
I‑Finity are a software development company based in York,  as a family-run business, we pride ourselves on our efficient approach to delivering high-quality custom software development services to varying market segments. We have board members that have been developing software since the days of punch cards, and our new generation of management has led the business into the world of cloud computing via a fledgling partnership with Microsoft, and partnerships with Cloud CMS providers (Umbraco and Agility).
We are specialists in cloud technology for high-performance websites, web applications and software solutions. As a Microsoft Partner, we are Azure specialists and .Net development experts, this aligns well with our CMS partners. We have achieved Microsoft Partner status to provide our customers with validation we are experts. Our qualifications are further validated by our Umbraco Registered Partner status as well as gaining Umbraco Certified Master recognition at an individual level. Finally, we take cyber security seriously, by achieving Cyber Essentials certification.
I-Finity partners with businesses of all sizes across a range of industries such as financial services, geospatial and education, providing software development services such as web design and development and cloud hosting. With full UK coverage as well as work with customers in the US and Canada, our services and solutions are easily tuned to reflect the size and scale of our customers. Our infrastructure is all scalable and repeatable allowing us to grow and expand as required.
Our team brings a wealth of marketing and product experience that understands the placement of software solutions in the right way to target the required audiences. This gives us a unique perspective to bring software marketing expertise to our design and development thinking.
The technical team at I-Finity are experts in solving technical complexities and designing solutions that can often be a combination of web apps, mobile apps, APIs and hardware integrations all supported with scalable data strategies and cloud services for performance and security.
If you would like to know more about our services, our technology platforms or our projects please get in touch.