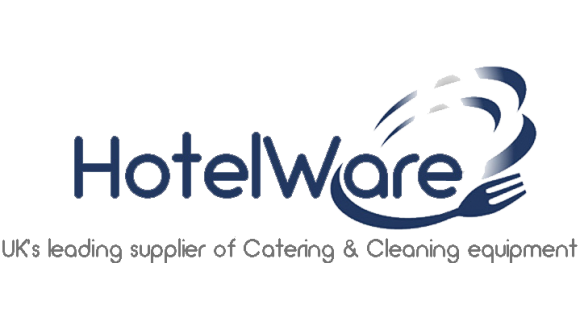 HotelWare Supplies
Based in York, HotelWare Supplies is one of the UK's leading hospitality suppliers which specialises in catering, hotel and bar supplies.
Supplies
Unit 4 Chessingham Park, Dunnington, York, Yorkshire, YO195SE
Based in Yorkshire in York, HotelWare Supplies have been a leading supplier of catering supplies in the UK for over 35 years. starting its life HotelWare provided catering supplies in York, Leeds and Harrogate in yorkshire. We now not only do we supply catering equipment in York and Leeds but also offer repairs and Cleaning and hygiene supplies the the whole of the UK. HotelWare Supplies has become a major supplier to Hotels, Restaurants, Pubs, Bars, Golf Clubs, Nursing Homes and Schools.