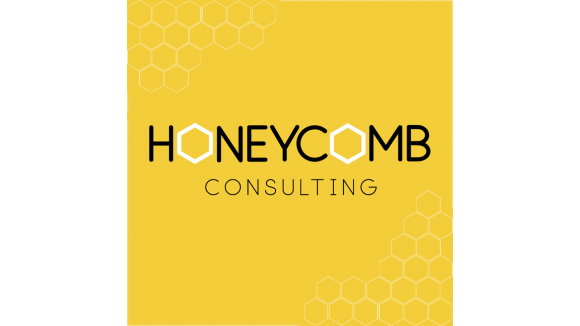 Honeycomb Consulting Ltd
Helping food business owners focus on the future
Food and drink
15 Queen Square, Leeds, West Yorkshire, LS2 8AJ
Own a food business and need some help to focus on the future…
Are you growing your food business and need some support with the next steps?
You know that with increasing sales you need to make more, do things differently, become more efficient & profitable but you're not sure how. With so much to do, you never have time to focus on the future & you're not sure which direction to take the business. Maybe you feel that you lack some of the management skills or food expertise that will drive the business forward.
If any of this sounds familiar then I can help…
After more than 25 years working in the food & retail industries, I set up my own consultancy to support growing food businesses and pass on some of my expertise in the following areas:
➢ focus on future – business planning & strategy development/review
➢ business mentoring – guiding & developing skills in business owners & teams
➢ production – improving efficiencies, increasing volumes, infrastructure
➢ food expertise – practical problem solving, technical knowledge, supply chain
Offering a very personal approach tailored to your specific business needs so the end result is something you want, you believe in and you will go on to make happen.
Working together to grow and improve your food business – saving time and money.