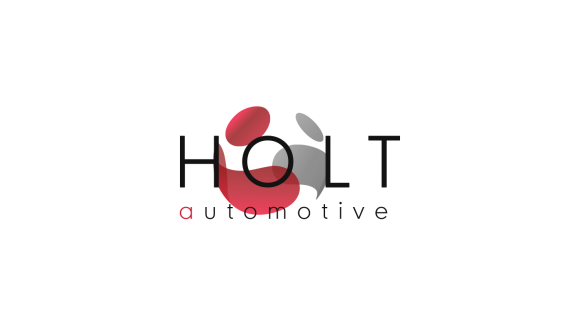 Holt Automotive Recruitment
Anything but Ordinary
Recruitment
Christchurch Rd, Leeds, West Yorkshire, LS8 1NU
For over a decade Holt Automotive Recruitment has been working with some of the biggest names in the Dealership & Retail, Commercial Transport, Accident Repair, Fleet, and Logistics sectors across the UK. Placing everyone from Director and Senior Management to entry-level automotive candidates in Permanent, Fixed-term Contract and Temporary vacancies. We don't just recruit bodies for jobs, we source candidates with the spark for companies that understand how to truly utilise them.
We have an extensive UK-wide talent pool across a vast array of disciplines. Our automotive recruitment team is largely made up of time-served industry professionals who truly understand the needs of our clients and candidates as they have done the job and worked in the automotive industry themselves.
So whether you are looking for a new job opportunity or growing your team and need someone who can help you drive the company forward, Holt Automotive Recruitment Ltd has the knowledge and expertise to find you the right person/role to suit your specific requirements.