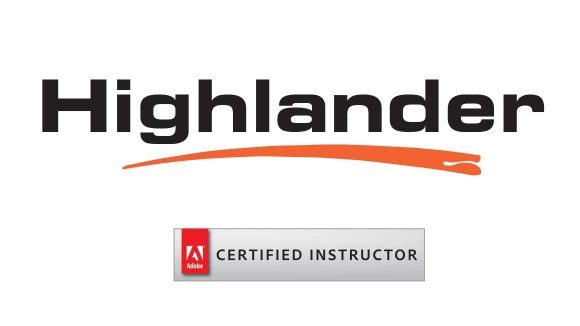 Highlander
Training for Adobe CC & Digital Marketing
Training
71 - 75 Shelton Street, Covent Garden, London, Greater London, WC2H 9JQ
Established for more than 25 years, Highlander specialise in software training for marketing, communications and design professionals. The company runs a wide range of courses at all levels covering subjects such as Photoshop, InDesign, Illustrator, Premiere Pro, After Effects and lots more.
Courses can all be attended live online either as a public scheduled course or as a private class. Alternatively we can also deliver private face-to-face courses at your offices.
Our clients come from across all industries, as well as private individuals, and we have delivered courses for staff from companies such as Burberry, Disney, Manchester City FC, The Bank of England, and Mishcon de Reya.
If you want to take your creative skills to the next level take a look at https://www.highlander.co.uk.