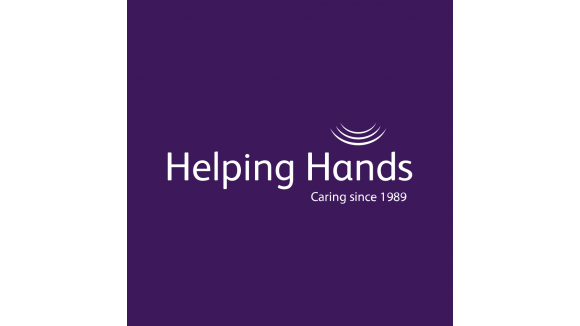 Helping Hands Home Care Huddersfield
Little and often, companionship to nursing. With branches nationwide.
Home Care
Helping Hands, Office 256, 7 Northumberland Street, Lord Street & Friendly Street, Huddersfield, Yorkshire, HD1 1RL
For over 30 years, Helping Hands have been providing the highest calibre of home care to vulnerable people with all manner of conditions nationwide. Our team in Huddersfield are dedicated to providing every customer with a person-centred care plan tailored to them; with support that surpasses expectations and conforms to our high standards as well as the regulations set by the Care Quality Commission (CQC).