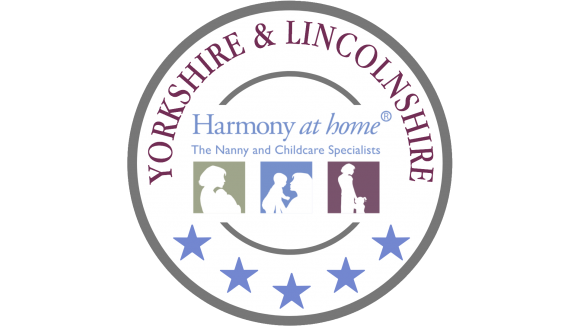 Harmony at Home Yorkshire
Nanny, Nursery & Household Staffing Specialists
Nanny Agency
Craven House, 14 - 18 York Road, Wetherby, West Yorkshire, LS22 6SL
Harmony at Home is a Nanny, Nursery and Household staffing specialist.
Using the extensive range of experienced and suitably qualified Nannies and Child carers in Yorkshire we specifically recruit to find the perfect nanny who meets a families personal requirements. At Harmony at Home Yorkshire we aim to provide a personalised service for all families, we focus all our attention on our families making sure even the slightest details are being met at an outstanding level. We appreciate how vital it is for families to have good quality childcare that they can rely on, giving them the comfort and knowledge that their children are safe and happy together with being supported with their learning and development.
We also provide a mobile creche and event nannies for weddings and corporate events.