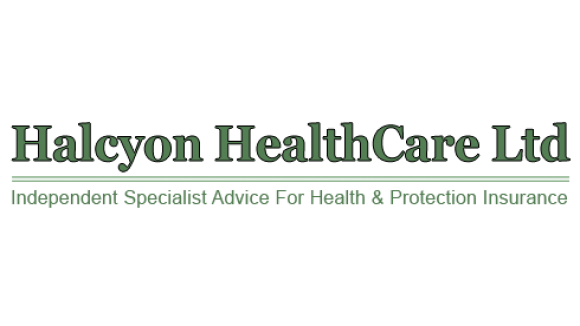 Halcyon Healthcare
Independent Specialist Advice for Health & Protection Insurance
Policies to best fit your budget and your individual needs
Wetherby Business Centre, 14-18 York Road, Wetherby, North Yorkshire, LS22 6SL
Established in 2003, we help UK companies, and private families and individuals, throughout the UK and those living abroad, to arrange cost-effective health and protection policies.
We source private health insurance, healthcare cash plans, income protection, life insurance, serious and critical illness insurance and travel insurance for pre-existing conditions, from a wide range of leading insurers.
Based in Yorkshire and London, our long standing clients frequently recommend our services to companies, business associates, family members and friends.
Call us for free advice and quotes that best fit your budget and your particular healthcare needs.