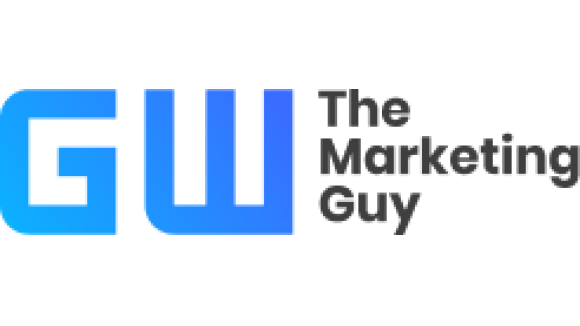 GW - The Marketing Guy
Taking your marketing strategy from ideas into implementation.
Marketing
6 Richmond Close, 166, Rochdale, Greater Manchester, OL16 4RJ
Bridge the gap between strategy and action.
At GW – The Marketing Guy, we work with our clients to help them get the most out of their marketing budget. We do not just come up with strategies, we actively help them to implement those strategies to make the most out of any size budget.
Services we offer include:
Strategic Planning and implementation
Project management
Copywriting
Design
Video
Social Media Management
Social Listening
With over 10 years marketing experience, GW has worked across several sectors including Financial services, Retail, Manufacturing and the Third Sector. During that time, he has worked on and led numerous marketing plans that have led organic growth for his clients.