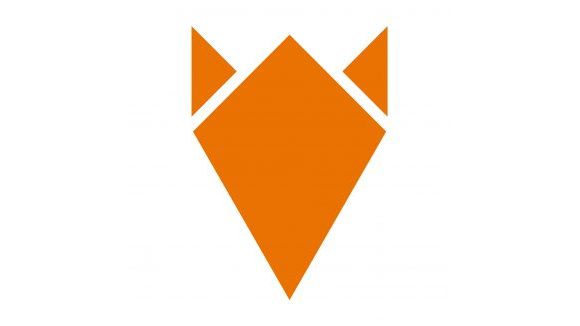 GINGER FOX STUDIO
WE DISCOVER - WE CRAFT - WE CREATE
Branding/Design
The Business Village @BarnsleyBIC, Innovation Way, Barnsley, South Yorkshire, S75 1JL
WE LISTEN, WE DISCOVER, WE CRAFT AND CREATE MEANINGFUL BRANDS FOR BRILLIANT CLIENTS ACROSS THE UK.
We are a Yorkshire based creative design studio, specialising in brand identity design and delivering creative design solutions across print design, website design and various other media platforms.
Our team work with forward-thinking companies both large and small crafting memorable brand identities and developing creative design solutions for businesses across many sectors.
WE ARE YOUR CREATIVE PARTNER. LET'S GET CREATIVE TOGETHER!