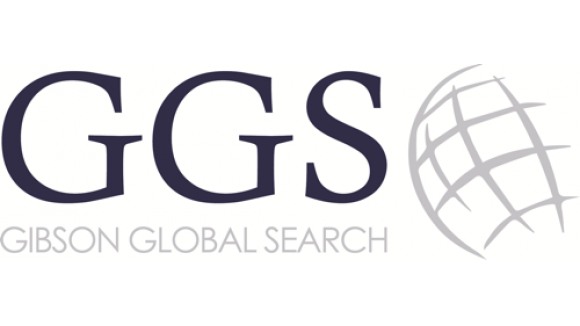 Gibson Global Search Ltd
Recruitment and Executive Search in the professional Sports sector
Sports Sector
Gibson Global Search, 4 Westcliffe Avenue, Baildon, West Yorkshire, BD17 5AD
Gibson Global Search is a professional recruitment firm servicing the staffing requirements of blue chip organisations within the Sports and Entertainment sectors globally.
GGS was established with the clear vision of placing service excellence at the core of everything we do. As a company and individuals we are motivated to be the best. We all contribute our long history of expertise and know how to guarantee high performance and success. It is this that we are hoping will make us the carefully selected recruitment partner for hiring organisations, the consultancy of choice for would be candidates or job seekers, and the desired employer for the industry's top performing consultants.
Our ethos is simple. We want to change the way recruitment firms are perceived from all sides. Put people's careers first. Match outstanding individuals with the right opportunities. We employ true business people, people who collaborate and build on success, people who value long term relationships and want to build long lasting client relations.
We offer all levels of recruitment specialising in but not limited to Executive and Contingent recruitment.
Contingent Search & Selection | Executive Search | Interim Management | Digital Advertising
Clubs & Teams | Rights Holders | Agencies | Brands | Marketing | PR | Media Production | Broadcasting