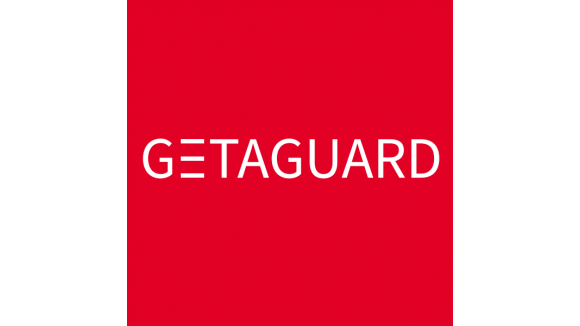 Getaguard
We provide SIA licensed Security Guards & Door Supervisors to other businesses
Security
The Catalyst, York Science Park, Baird Lane, York, North Yorkshire, YO10 5GA
Getaguard is a provider of SIA licensed Door Supervisors & Security Guards to businesses in the UK.
We supply security staff to hospitality venues, construction sites, retailers, office blocks and other commercial applications.
Our customer-facing staff are given additional training in customer service provision so they can always present your brand well, so you don't have to worry about your Security team negatively impacting your brand.