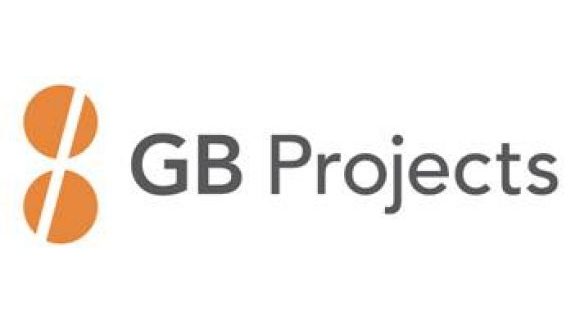 GB Projects Ltd
Bespoke Commercial Furniture Manufacturers
Furniture
Stross House, Scout Hill Mills, Dewsbury, West Yorkshire, WF13 3SA
GB Projects Ltd is an ambitious, creative and growing family run commercial furniture manufacturing company with a 45 year history. We are an experienced, quality driven British manufacturer with a problem solving attitude who can add real value to a wide range of manufacturing projects.
GB Projects work alongside designers, architects and contractors to bring their ideas to life. Our engineering background and extensive manufacturing experience enables us to manufacture bespoke commercial furniture that is durable, cost effective and of exceptional quality.
We are approved to BN EN ISO 9001: 2015 quality standards and are also FSC certificated which ensures we deliver quality final products, using sustainably sourced materials.
Our portfolio has included the manufacture of furniture for the healthcare, educational, banking, office and retail industries amongst many others. We work with furniture designers to produce prototypes and high volume manufacture of bespoke products.