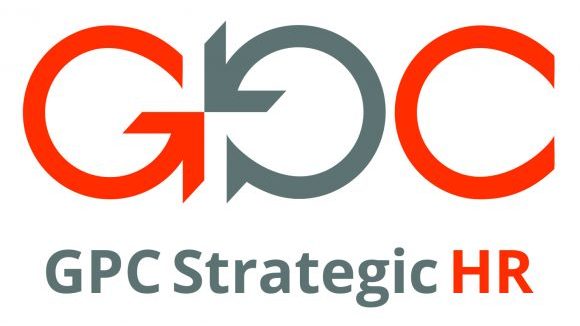 Gareth Preece Consulting Ltd.
Your People Strategy Partner
Strategic HR
The Catalyst, Baird Lane, York, North Yorkshire, YO10 5GA
We help you to develop your people strategy, so that you can scale well.  Our service is akin to having your own highly skilled People Director or Director of HR supporting your existing HR function to make smart strategic decisions, but at an excellent price.
GPC Strategic HR enables you to expand the capability of your HR team, incorporating strategic HR, at a fraction of the cost of a full-time hire.  Working directly with the leadership, operational teams and HR function across your business, we help you devise and implement the optimum strategy.
Your dedicated consultant can advise and support on a range of areas including:
recruitment
selection
induction
​training​
people management
organisational structure
management capability
performance management