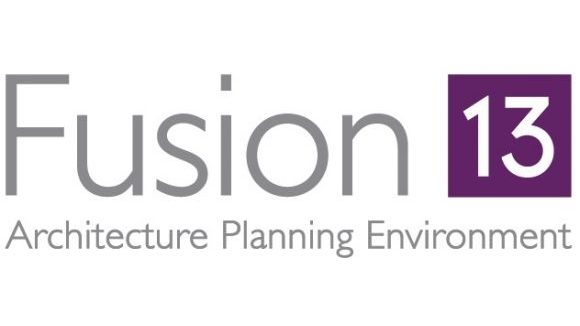 Fusion 13
Architectural Design, Planning and Energy Services
Architecture
Unit 1B Park Farm Courtyard, Easthorpe, Malton, North Yorkshire, YO17 6QX
Hello! Fusion 13 offer a range of architectural and planning services as well as energy calculations (SAP/SBEM) to developers, construction companies, landowners, householders and housing associations. With offices near York and in Norwich we work from Yorkshire to East Anglia and beyond.
We are approachable, friendly experts who listen to your needs. Efficient and flexible, our honest, personalised approach is designed to fulfil a client's exact requirements.
Feedback from clients is, that they want a practice that takes all the stress out of a project: that's us. Our approach is to makes things easy for you. Whether that's taking the paperwork off your hands, dealing with the local authorities, you tell us what you want us to do.
Drop us an email or give us a call we would love to meet for a chat and see how we can help with your project.