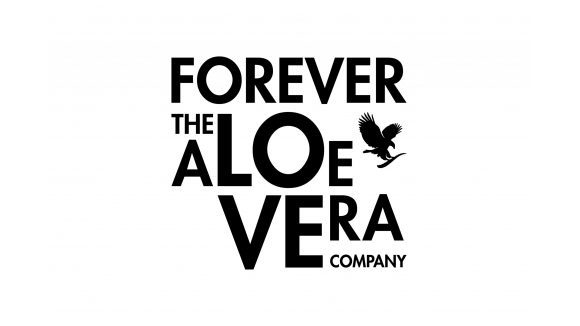 Forever
The Bungalow, Betteras Hill Road, Leeds, UK, LS255HD
From a young age Health and Wellness has been a strong passion of Phil's , the importance of food nutrition for fuel and hydration for energy and functional-ability , which later led me to pursue a career serving the NHS through technology advances and training the medical profession. This kept me motivated and challenged for over 20 years.
Phil's a world adventurer with an interest in extreme skiing, loves MTB and adventure hiking ( any excuse to pop the boots on in any country puts a smile on his face )
Started building a Forever business when he was 35 yrs. old ( when living in Newcastle and moved to leeds over 15 years ago  ) and just loves the opportunity of being able to help people create the life they've always wanted using Forever as their vehicle.
Proud to be associated with Forever who not only has some of the best health products in the world ( many vegan based and at the forefront of science and nature holding hands ) , but is making a difference not just because it's Carbon negative ( or as Phil says climate positive )  but Phil's seen continual improvement of products and processes over many years which will look after all of us.