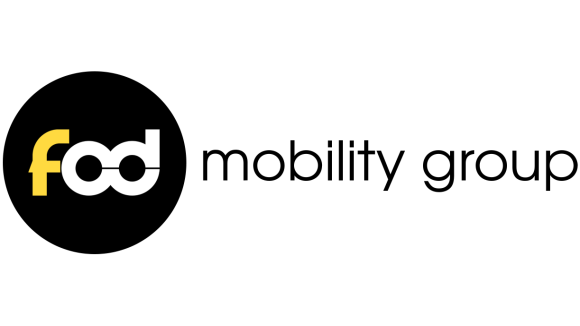 MaaS
Festival Building, Ashley Road, Saltaire, West Yorkshire, BD17 7DQ
FOD Mobility Group are a leading multi-platform technology company focused on corporate and consumer mobility.
Fleetondemand:
Fleetondemand is a leading global vehicle hire company powered by the most advanced Mobility as a Service technology platform in today's market. Based in the UK, we connect the largest network of global and local suppliers of car and van rental into a single unified corporate vehicle hire service for businesses of all sizes.
We are the only provider delivering vehicles from one hour, one day, one week to one year and beyond with 100% vehicle availability and services that are driven by customer success.
Mobilleo:
Mobilleo is a defining Mobility as a Service platform that brings connected mobility to life for your employees and is helping make transportation in cities cleaner and smarter.
Users can plan, book and pay for their journeys in one place with access to thousands of different travel providers for flights, trains, car hire, car clubs, taxis, trams, buses, bike share, hotels, airport lounges and more.
MoveZero:
Movezero is a unique Electric Mobility as a Service (eMaaS) technology platform that aggregates electric vehicle hire, EV flexi lease, EV charging networks, micromobility and all associated e-mobility costs into one single application.
For organisations looking to supercharge their shift towards electric vehicle mobility, Movezero is the ideal solution.