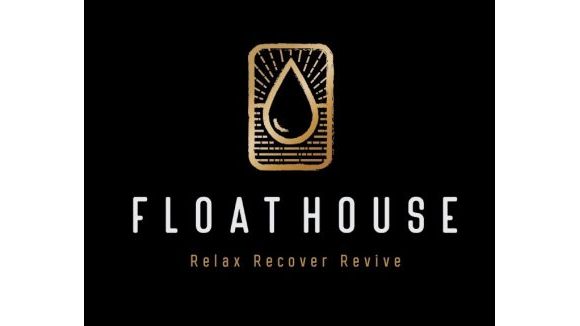 Float House Leeds
Relax. Recover. Revive.
Floatation
49 Blakeridge mill, Batley, Yorkshire, WF178RA
Float House was born from a want to bring greater health and well being to the Leeds community, through one of the most fulfilling and effective methods available. Our clients utilise our floatation therapy service for stress and anxiety reduction, improved cognitive skills, better relationship connections and enhanced athletic recovery. Then, some simply seek a peaceful and fulfilling weekly appointment to get away from the rush. Whatever your goal or purpose, we promise that Float House can help.