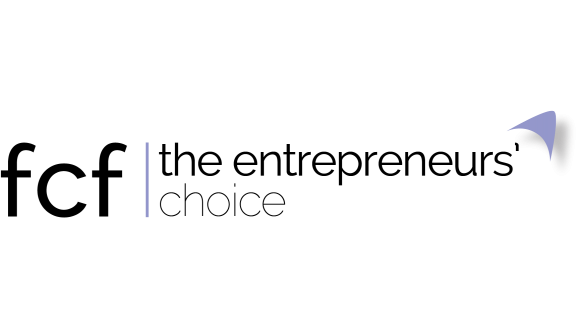 FCF - Ford Campbell Freedman
The entrepreneurs choice
Accountancy
33 Park Place, Church Fenton, Leeds, Yorkshire, LS1 2RY
At FCF we work closely with entrepreneurs and owner managed businesses to help them address and overcome all challenges and achieve their business and personal goals.
We believe that successful, high quality relationships are built through a detailed understanding of your business, and its needs, by advisors who are approachable, proactive, experienced and passionate about adding value to your business.
We offer:
– Assurance services for all business needs from specific agreed upon procedures to a full, value-added audit
– A proactive, hands-on finance function solution, whether that be bookkeeping to the preparation and filing of year-end accounts, or assisting with meaningful management accounts, cashflow projections and forecasting
– Proficient cloud migration services, moving from desktop-based software to cloud accounting software such as Xero or QuickBooks with training and support, along with advice on apps to improve processes and efficiencies within your business
– Extensive corporate finance expertise across a broad spectrum of industries
– A diversified team of tax specialists, experienced in all aspects of personal and corporate tax who deliver a comprehensive tax compliance and advisory service to meet the requirements of your business
– An established team, led by a partner group with a combined experience in practice of over 70 years, guaranteeing you continuity of service and dedicated professionals who really understand your business and personal financial needs
Our reputation is built and backed by strong client relationships, many of which have been nurtured for over 20 years.
Based in Leeds and fiercely proud to support and develop strong dynamic organisations throughout Yorkshire and beyond.