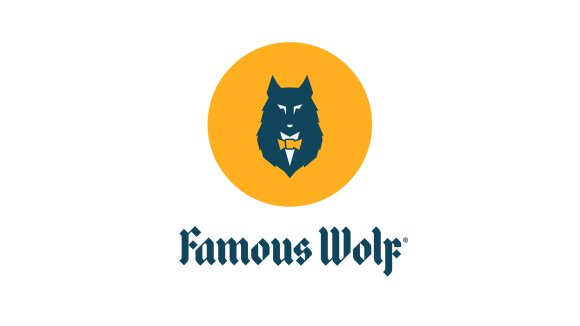 Famous Wolf
Social Media Ad Agency and E-learning Marketing Platform
Social Media
Ground Floor, 30 Victoria Avenue,, Harrogate, North Yorkshire,, HG1 5PR
Famous Wolf is a full-service social media marketing agency, that hunt down your perfect customers, then feed you the best results via Social Media.
We specialise in social media marketing and we also have a Social Media E-learning Platform for SME's to learn how to grow their own social media marketing and generate their own sales and leads.
The Wolf Pack consist of the following:
Our Alpha Campaign Manager, specialise in building trust and kudos with your target audience to increase brand awareness and lead generation to your business.
Our Alpha Ad strategists, then monopolise on the brand awareness built, by driving targeted ad campaigns across the social media platforms that your target audience is on.
Our Alpha Creative Design team consist of 2 Creative Designers, 2 Videographers and 2 Copywriters who work together to deliver a consistent brand message that engages with your audience and generates you quality leads.
Together our "Wolf pack" work closely as one to achieve our client's goals, which are to acquire them more customers, to make more sales and to help our clients build a strong brand, that is well known and trusted by a loyal customer base.