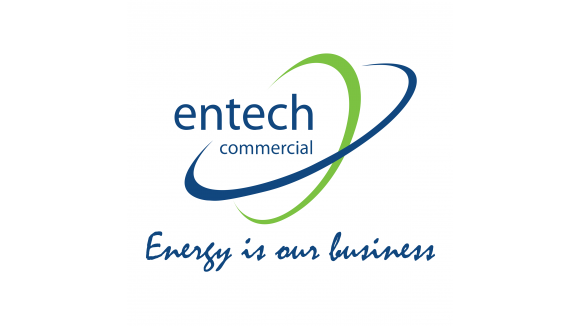 Entech Commercial Ltd
Consulting with businesses on all their energy requirements
Energy and Util
5 Greengates Cardale Park, Harrogate, North Yorkshire, Please select..., HG3 1GY
Entech has been acting for clients as a professional energy management company since the UK energy market was opened to competition in the 1990s.
Our core business is founded on providing a comprehensive Energy Management Service for clients, not simply a supply or brokerage operation. We advise around 1500 commercial clients on their total energy package – price, consumption, efficiency and cost reduction.
Entech Commercial has developed a range of services that help clients to use information in an intelligent manner: access it, interpret it and use it to make better-informed choices.
With Energy prices increasing year on year over the last decade, there is a greater need for clients to manage their energy consumption and costs, the business impact is now substantial.
Please get in touch for any energy related matter; procurement, energy management, renewable technologies.