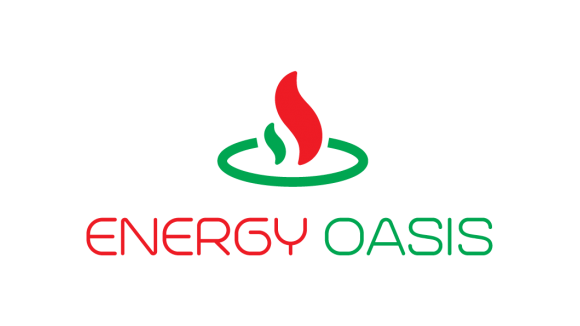 Energy Oasis
Energy Oasis provide a range of solutions to get your business, or community, to zero or net-zero CO2 emissions for your energy requirements
Wind, Solar LED
Belvedere House, Victoria Avenue, Harrogate, North Yorkshire, HG1 1EL
Inspired by the opportunity to create a world that future generations can enjoy, Energy Oasis brings energy management and zero carbon solutions to help organisations reduce operating costs whilst making a significant and practical contribution in the quest to tackle climate change.
Our team of zero-carbon specialists work closely with clients to design bespoke installations that integrate the most appropriate up-to-date technologies to provide value-adding solutions that in turn deliver a world for future generations.
Solar PV is one of the simplest renewable technologies with the fewest moving parts enabling long product warranties and 25-year performance output guarantees. We can provide any size and type of Solar PV installation. This includes roof, ground, canopy mounted Solar PV, as well as "in-glass" solutions.
Wind Turbines – We can provide a range of wind turbines most suited to the energy requirements and location. We will provide a site and wind assessment, and assist in the preparation, submission and resolution of any necessary planning applications.
Energy Storage can maximise the use of on-site renewable generation by storing any excess energy for later usage. The size and performance characteristics of any energy storage solution will be a bespoke designed installation to achieve maximum efficiencies and savings in line with the priorities of your business.
If you're a business looking to work with zero carbon solutions to reduce your energy bill and environmental impact, get in contact.