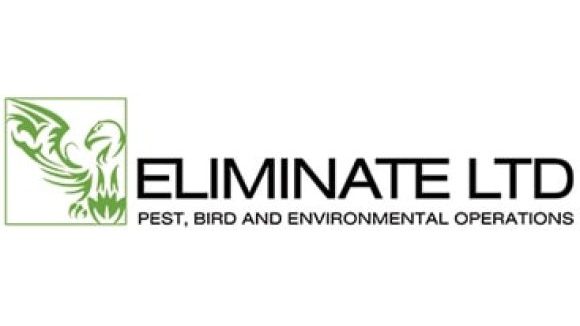 Eliminate Solutions Pest Control Edinburgh | Commercial Pest Removal
Pest Control
Eliminate Solutions Pest Control, 2 Bethany Home Farm, Broxburn, West Lothian, EH52 6PN
Eliminate Solutions offers various pest control treatments for commercial and domestic properties. Pest control specialists in Edinburgh are licensed, adhere to British Pest Control Association guidelines, and have undergone high-level pest management training.
Our Edinburgh pest control service uses high-quality tools and methods that are the best in the industry.
Our environmentally friendly and pet-friendly pest removal service is available in Edinburgh. We offer comprehensive pest control services across the UK, including ants, bed bugs, cockroaches, fleas & mites, bees & wasps, and more!