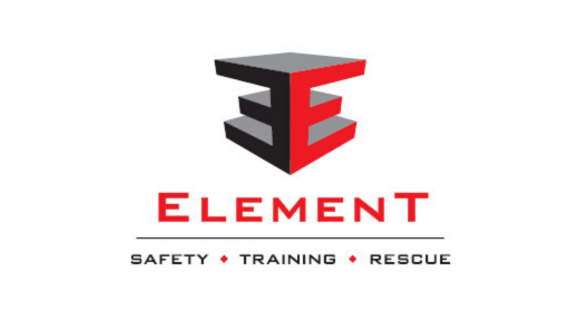 Element Safety Ltd
Confined Space & Height training with Emergency service professionals
REAL Training
Dannemora Drive, Sheffield, South Yorkshire, S9 5DF
Do you or your team work in confined spaces or at height?  It's a dangerous life isn't it! 
The directors and training team at Element are, or have been, emergency services personnel with unrivalled rescue experience.  They have undergone extensive training over and above the norm for their careers, and continue to do so, to ensure they are THE experts in their field. 
Element's training facilities simulate real life situations.  Yes, the theory is important, but practical experience is a game changer! 
We provide training for everything from working in low to high risk situations, rescue and management skills. 
Whether you work on scaffolding, tower cranes, embankments, buildings, ladders … your safety and that of those around you is of paramount importance.