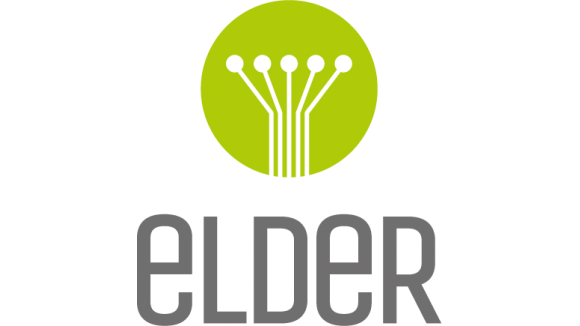 Elder Studios
Whether you need software developers, have an app that needs creating, or even a business idea with technology at its centre, then you've just found the right people.
Software
The Media Centre, 7 Northumberland Street, Huddersfield, West Yorkshire, HD1 1RL
Elder Studios has been consulting on, designing and building first-class applications for a diverse range of start-ups and global enterprises since 2012. Since our Technical Director founded the business, it's expanded to a collective of highly skilled individuals including Full-Stack Developers, certified AWS Solution Architects, Project Managers and UX/UI Designers to deliver end-to-end solutions for clients. 
With all of the necessary team members in place and the appetite to deliver, we can provide the skills and wisdom in code to build and craft a client's requirement. We take pride in seeing our work make a real difference to an organisation, or in launching a product which was previously 'just an idea'.
We have the capability to support our clients from start to finish. From defining initial requirements, to project management and product maintenance, our expertise covers the entire software development lifecycle.
However, as well as creating software for our clients, we also bring to life our own ideas. We've got a range of software products which all focus on working more efficiently, with clever new apps to enhance the way you work. They have all been developed inhouse and packaged up ready to go. Take a look at our website to find out more.
Whether you're looking for additional development resource, have an idea for an app, would like an off-the-shelf product or need a solution to implement across your entire organisation, if your requirement has software at its core, we'd like to help.