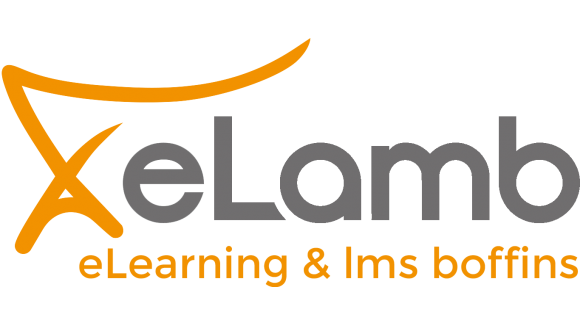 Online training
Business Central, Union Square, Darlington, United Kingdon, Dl1 1GL
Our mission is "to advance the culture of workplace learning, from a mandatory mindset to proactive learning & development."
We help L&D professionals, improve learner engagement and contribute to business growth.
We do that be creating eLearning courses and delivering all forms of L&D via our Learning Management System.
We believe a proactive learning & development culture is a destination, and not just the next stop.
Cultures don't just change when you decide you want them to, they change when people behave differently.