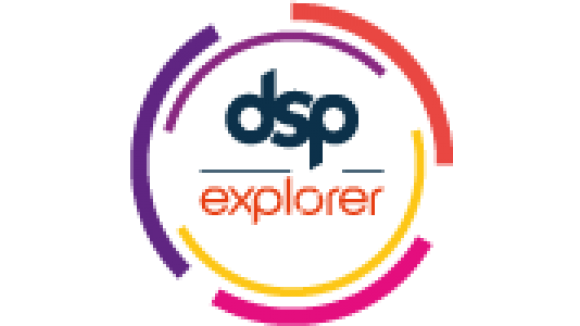 DSP-Explorer
DSP-Explorer is an Enterprise Data and Cloud Platform MSP. Proudly specialising in Oracle, Microsoft and Multi-Cloud technologies.
Database
Wira Business Park, West Park Ring Road, Leeds, Non-US/Other, LS16 6EB
DSP-Explorer are specialists in database and infrastructure and partners of both Oracle and Microsoft. Based in Leeds, we serve to support our customers with a range of Managed Services for Oracle, SQL Server and open source database technologies.
As the leading Consultancy Service in the UK and Ireland, we resolve the challenges/issues faced by DBA's both on premise and in the cloud.
We develop bespoke applications and have fantastic case studies in both private and public sectors.
Our company ethos is to energise your data platforms by securing, modernising and making you cloud ready. Extend data management with multi/hybrid or public cloud and help you embrace your data through automation, analytics and machine learning.