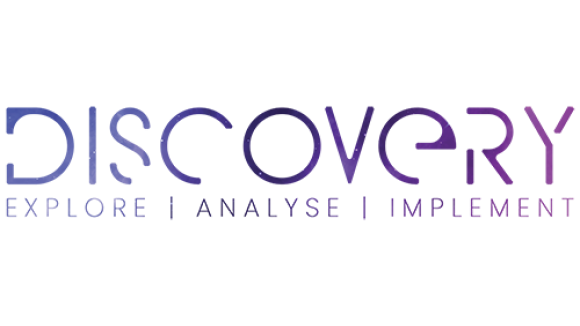 Digital Discovery Ltd
The Big Agency for Small Businesses
SME Marketing
16F Ponderosa Business Park, Smithies Lane, Heckmondwike, West Yorkshire, WF16 0PR
Businesses should focus on what they do best. So we help take care of your digital strategy to get you where you want to be.
The truth of it is that we love what we do. After over 15 years working in digital, nothing excites us more than coming up with new ways to deliver our clients vision. It doesn't matter if it is a new website build or delivering a new search campaign, we work hard to ensure what we deliver enhances our clients businesses.
Regardless of whether you're starting your project from scratch or are looking to expand your online presence, every channel of any internet marketing plan must run efficiently and effectively. We work with you to ensure that everything is closely aligned and everything is strategically working towards the same final goal.
Still not sure what services will suit your needs? Get in touch and we can show you how Digital Discovery's approach to digital marketing can help your business.