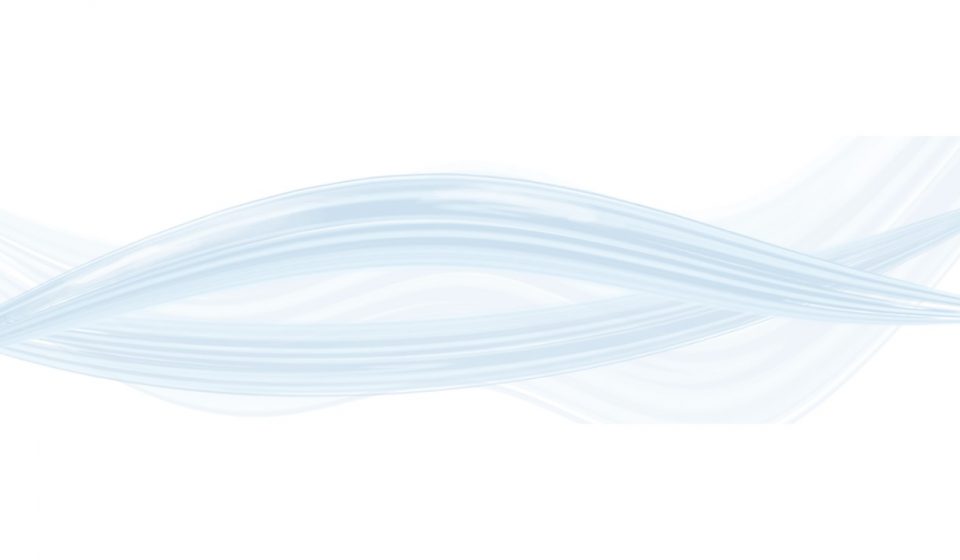 DH Professional Solutions
Your Business Improvement Delivery Partners

Consultancy
57a Commercial Street, Leeds, West Yorkshire, LS26 0QD
Your Business Improvement Delivery Partners
​Working with you to make a difference, by helping your company be the best it can be
DH Professional Solutions offers a range of business improvement services, helping companies of all sizes to boost their business and deliver results.
We offer project management, change management and business development services.
From one-off assignments, to ongoing packages, we will tailor the solution to your specific needs and use our experience, expertise and commitment to help you achieve your goals.
We aim to be the go-to choice for organisations who need help with identification and delivery of improvements to their business.
We believe that by organisations operating at their optimum, they will contribute more effectively to a better community, society, economy and environment.
And we can help with that.