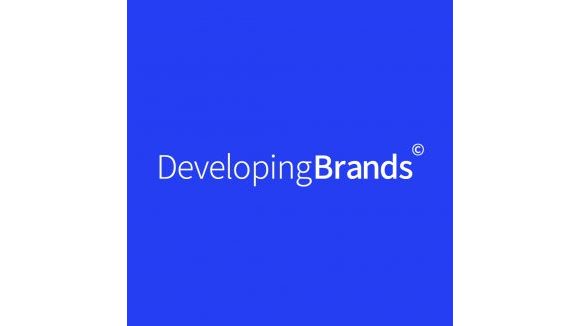 Developing Brands
Brand & Promotion Agency
Graphic Design
Cross York Street, 201, Leeds, West Yorkshire, LS2 7EE
Developing Brands is a brand and marketing agency in Leeds city centre specialising in graphic design and digital marketing. 
Founded by Oliver Cheetham after years of agency experience helping the likes of Hard Rock, Smirnoff, Keller Williams and national franchises, corporations and startups.
For all branding, graphic design, website and online promotional advice, please reach out to Developing Brands today to discuss the progression of your business.