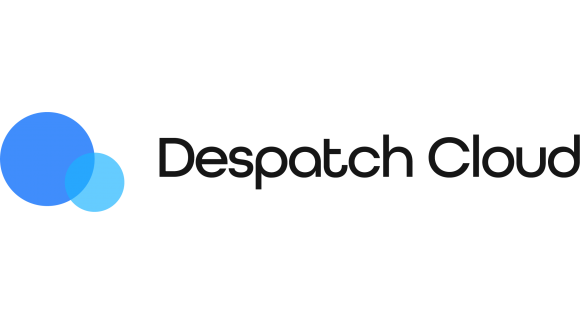 Despatch Cloud Ltd
Multichannel Shipping, Order & Stock Managment
Ecommerce
Unit 76, Kelleythorpe Industrial Estate, Driffield, Yorkshire, YO25 9DJ
East Riding based Despatch Cloud offers a powerful platform for eCommerce companies to raise their productivity and enable them to scale.
Order management, We connect all your sales channels from website shopping carts (including Shopify, EKM, Woocommerce, Magento, BluePark, Volusion, Big Commerce, Cubecart and many more) and marketplaces (Amazon, eBay, Etsy, OnBuy Fruugo and we are adding many more). All your orders are in a single place, we can communicate to you clients
Stock Management, Despatch Cloud keeps all your stock synchronised between sales channels and is the central record of all the inventory. Store additional data on your stock to auto generate commercial invoices or other customs forms.
Warehouse Management System, with advanced picking options including bulk pick, tote pick and Android based apps to help your warehouse go paperless. We work with a real warehouse to refine our warehouse management system.
Shipping, we Connect all your sales channels to your courier and postal services, including Royal Mail, TNT, Hub Europe, MyHermes, DPD, ParcelForce, Spring Global, DHL, Deutsche Post, UK Mail, Norsk Global and many many more.
Looking just for an API to connect all your couriers, we can do that as well. We offer returns software, tracking, integrations with accounting software (Xero, Sage and Quickbooks) and many other efficiency advantages.
Come and talk to us today