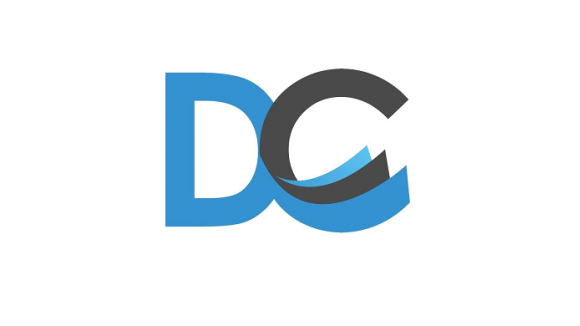 DCatalog
Publish Content. Engage Users. Drive Results.
Publishing
956 Larkspur Ave, Sunnyvale, CA, 94086
With DCatalog, make your product photo clickable in your digital catalogue, so readers can directly go to that exact item in your online store. Boost engagement via a digital catalogue and convert your readers into customers. Feel free to contact us with any questions or to schedule a webinar – we're always happy to help.