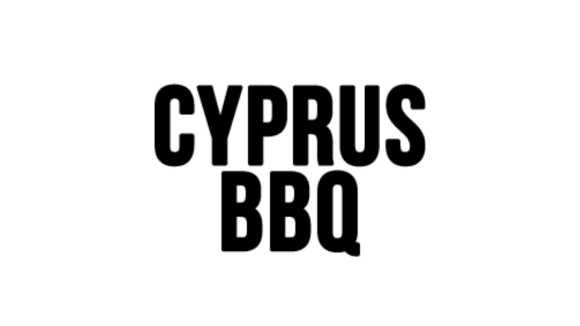 Cyprus BBQ
The UK's number 1 Supplier of Traditional Greek Cypriot Rotisserie Cyprus #BBQ Sets & Accessories - Fast & Free UK Delivery on all orders
Rotisserie BBQs
Unit 1 Buslingthorpe Green Industrial Estate, Meanwood, Leeds, England, LS7 2HG
We are the UK's number 1 supplier of traditional Greek Cypriot Rotisserie Cyprus BBQ sets & accessories. A friendly, family-run business with a passion for BBQ. 
We originate from Cyprus but we were born and bred in Yorkshire, despite this our hearts (and stomachs) belong to this sun-drenched island in the Mediterranean. Our mission is to bring a little bit of Mediterranean culture and lifestyle to the UK with the delights of a traditional, authentic Cypriot, Rotisserie Barbecue.
Fast & Free UK Delivery on all orders purchased via our website www.cyprusbbq.co.uk
Feel free to contact us with any questions, help, or guidance.