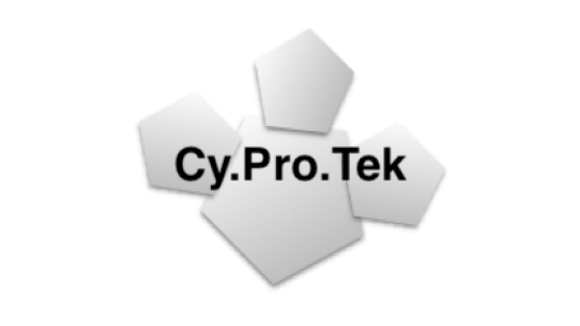 CyProTek Ltd
Helping improve the security, performance and management of IT investments.
Risk/IT/InfoSec
Wetherby-based, Wetherby, West Yorkshire, LS22
Wetherby-based consultants delivering information technology, security and risk management capabilities.
Providing actionable advice and guidance related to: security; risk; governance; policy; business continuity; audit and data protection.  
We have a team of consultants with a breadth of experience and subject matter expertise, covering the following areas:
✓ risk and security management;
✓ IT and Cyber Security capabilities;
✓ policy frameworks;
✓ ISO27001 and ISO22301 compliance;
✓ project management;
✓ IT systems engineering.
Our clients – and our potential clients – drive what we do.
Contact us today – and see how we can help put the pieces together with you.