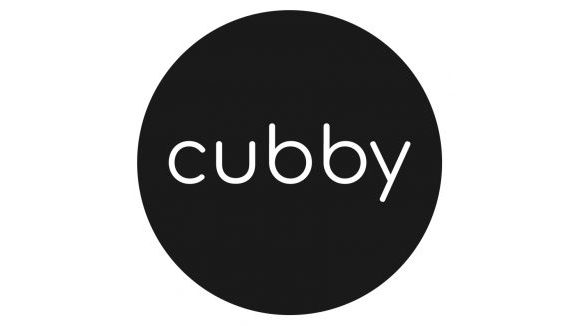 Creative Marketing and Strategy
Cubby Studio, Castleton Mill, Leeds, West Yorkshire, LS12 2DS
HELLO! We are are a creative marketing and design team based in Leeds, specialising in branding and communications.
From logos to websites, stationery to advertising, we deliver complete packages for your project to fly.
We believe in fairness and will never charge you for services you don't need. We also give you complete control over your advertising spend so you know who, what, when and where your message is seen and heard.
We believe in fun and want working with us to be enjoyable and for us to be inspired by your passion in your project.
And, we love the detail and helping you not only market your projects but also to build an effective marketing team and strategy to keep your project growing.