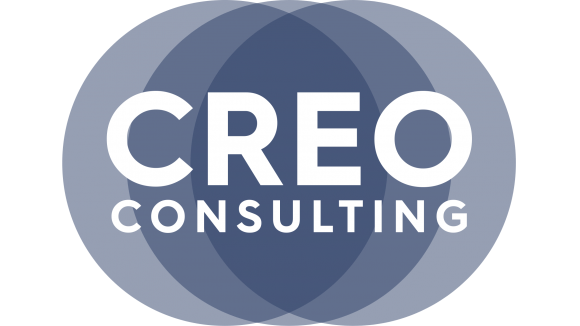 Creo Consulting
Improving business performance
Software
Number One Great Exhibition Way, Kirkstall Forge, Leeds, West Yorkshire, LS5 3BF
We are Creo and we're all about improving business performance.
We find ways for a business to work more efficiently through the use of software and technology and enable you to do more with less.
We do that through automating business processes, creating bespoke software and technology solutions and providing technical consultancy.
We build systems to automate administrative tasks that literally give people back time in their day; utilising technology such as Amazon Alexa devices to act as digital sales tools. Providing customers with the information they need when they need it while providing organisations with valuable insight into their customers.