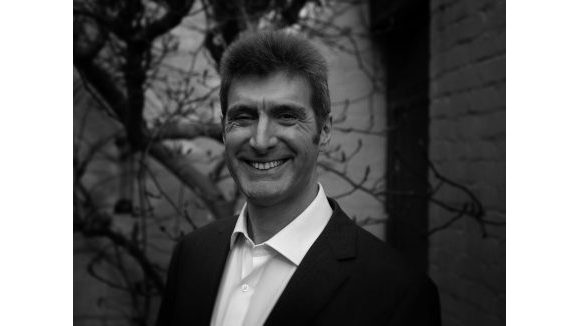 Create the Future Ltd
Challenging individuals and boards to improve performance
Executive Coach
29 Newbattle Abbey Crescent, Dalkeith, Midlothian, EH22 3LN
I coach executives to make sustainable performance improvements in their organisations by enhancing their own capabilities to lead and get results. I work around the UK and overseas.
Goal orientated approach, aimed at profitable outcomes in an agreed timescale for clients.
I also supervise coaches operating in a range of environments to develop their practice and optimise their work with clients.
MA in Coaching and Mentoring Practice (Merit)
Post Graduate Certificate in Supervision for Coaching and Mentoring (Distinction)
Accredited Master Executive Coach (Association for Coaching)
Chartered Fellow of the Chartered Institute for Securities and Investment.
Post Graduate Non-Executive Director Diploma
Member of the Organisation for Responsible Business
Member, Women in Banking and Finance
Specialities:
 Development of leadership
 Transition support for new promotions
 Strengthening communication
 Improving teamwork
 Enhancement of influencing skills
 Paternity coaching
 Coach supervision.
I also sit on boards as a Non-Executive Director.