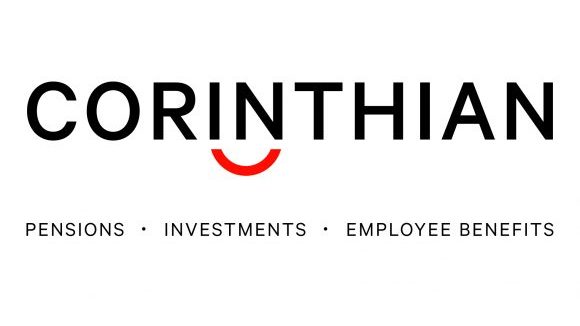 Corinthain Benefits
In a nutshell, we are the company benefits people.
Benefits (EB)
1 City Approach, Albert Street, Eccles, Manchester, M30 0BG
Who are we?
In a nutshell, we are the company benefits people. We work with real companies, just like yours, to create a comprehensive, personalised solution and ongoing support for all of your benefits-related needs. You could say we're pretty good at it. After all, we've been doing this for more than 25 years and currently look after over 1,000 companies and each and every one of their employees.
What you can expect…
First things first, we'll want to get to know you. How else can we recommend the best solutions and services? We prefer to meet you in person, to better understand your business and what you are looking to achieve. Only then do we put forward our recommendations.
We also like to keep things simple. We do all the leg work to make sure that what we propose and recommend to you is succinct and easy to digest.
In summary you will get straightforward advise on your pensions, protection and perks. Contact us today to see how we can help you!