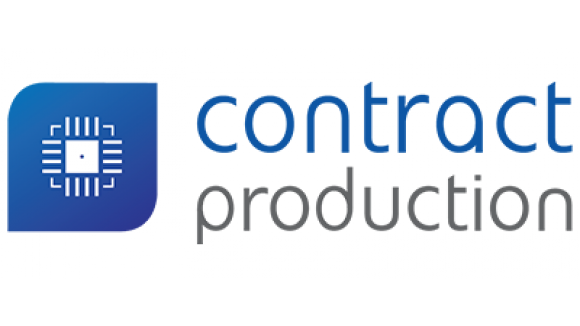 Contract Production Ltd
We are a Yorkshire-based sub-contract electronics manufacturer, offering a range of electronics production services, including PCB assembly and testing, box build and BGA placement.
Electronics
Unit 1C Thornton Road Industrial Estate, Bridlington Road, Pickering, North Yorkshire, YO18 7JB
Contract Production offers an extensive range of sub-contract electronics manufacturing services, spanning a broad range of industries and market sectors including environmental monitoring, wearable technology, audio-visual equipment, and industrial test and measurement. Our extensive manufacturing capabilities cater for SMT and through-hole PCB assembly, device programming, assembly prototyping, complete box builds, cable preparation and full functional testing.
From our headquarters in Pickering, North Yorkshire, we embrace the latest manufacturing technologies and techniques and combine them with a friendly and straightforward approach to business that allows us to forge strong long-lasting relationships with our customers and supply chain partners.
What we offer:
PCB assembly services for electronics projects of any size and for any industry: Bringing your electronics project to life with state-of-the-art PCB assembly
BGA placement & inspection: Improve the efficiency of your PCB assembly with a ball grid array
Box Build for electronics projects and products: Completing your electronics project from start to finish with a complete box build solution
PCB engineering, programming & testing: Ensuring the quality of your electronics project with expert engineering and testing
PCB and electronics prototyping: Getting your electronics project off the ground with comprehensive prototyping.