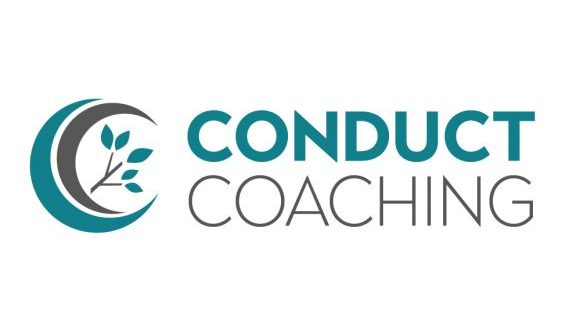 Conduct Coaching
Transforming behaviour in business: preventing workplace bullying and promoting positive leadership
Coaching
57 Plompton Drive, Harrogate, North Yorkshire, HG2 7DW
We believe that everyone deserves to be heard, valued and respected.
​We understand the impact that bullying can have both on individuals involved, and on businesses, and want to help create more courageous and compassionate organisations.
How?
Working with leaders and their teams; HR and L&D professionals; managers; and individual employees.
Helping businesses of all sizes to shape their values and culture, and prevent workplace bullying.

​B

ringing independent perspectives to help resolve bullying complaints through sustainable behavioural change.

​S

upporting individuals who are struggling to move on after experiencing bullying in the workplace.
​Our work also supports Conduct Change, a not for profit advocacy and campaigning project to educate and raise awareness about workplace bullying