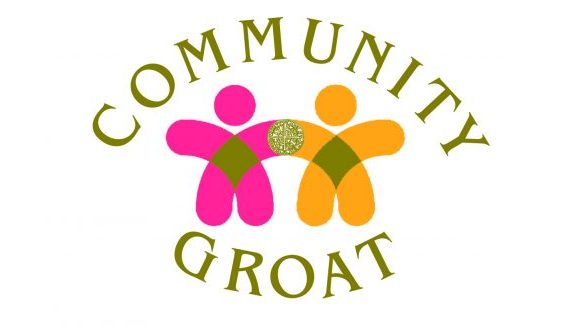 Community Groat
Think Local, Think Enterprise, Think Money
Think Tank
31 Fieldhead Drive, Leeds, West Yorkshire, LS15 4EE
Community Groat is a think Tank and Consultancy with 3 Founding members. The objective is to ultimately set up a network of Community Banks run by the Community for the benefit of the community.
Initially efforts are being made to secure interest in Community Banks.
Community Groat is a source of knowledge on Community Banks and it will deliver consultancy services to community activists that wish to establish a bank in their community.
To have an exploratory discussion with us please e mail or give us a phone call.
The main benefits of Community Banks:-
An Increase in local prosperity
To Reduce unemployment
Give everyone a chance to set up and grow an enterprise
Kick Start your local economy NOW
Keeps Local money in the local community