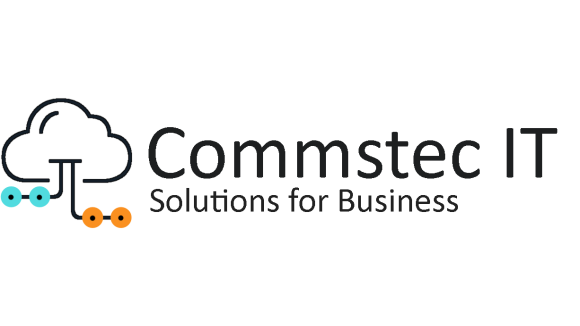 Commstec IT
In a world of technology, people make the difference.
Communications
39-40 Alison Cresent, Alison Business Centre, Sheffield, South Yorkshire, S2 1AS
Commstec IT are an IT Services company specialising in network communications, with an infinite passion for customer service and helping businesses make the most out of their IT, as securely and efficiently as possible.
We're driven by the philosophy that if we help local businesses solve their IT issues so they can become more profitable and successful, then we will inherently grow along with them. We have the experience, best practices, and knowledge that we have honed over many years to make our services work for your business IT needs.
Providing IT solutions in an ever changing world of increased remote home based working, cloud adoption, border-less network security, and an ever increasing Cyber threat presence, we excel in making our clients environments be as secure as possible. Utilising the very latest technologies, and streamlined processes we can also do it very cost efficiently.
What we provide:
• Network Services
• Managed Firewall Solutions
• Secure Remote Access
• Identity Management & Access Control (MFA)
• Proactive Monitoring and Alerting
• Endpoint Protection & Secure Web Gateway
• Data Protection Management & Disaster Recovery Planning
Above all, we provide a guaranteed personal and friendly service! Why not take advantage of our free consultations to see how we can help you drive down IT costs, whilst ensuring the highest levels of IT Security.