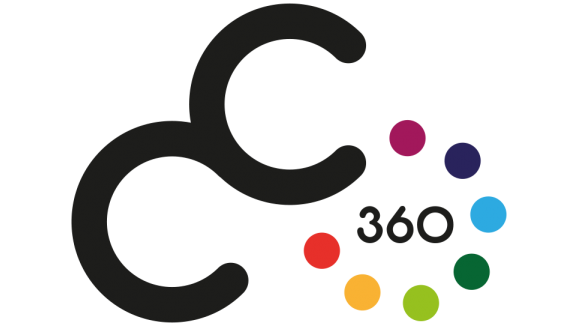 CloudComm 360
We simplify the process of identifying, delivering and supporting contact centre solutions
Contact Centre
1 Kirk House, Kirkgate, Birstall, West Yorkshire, WF17 9HE
After 20+ years in consultancy, we got tired of slow, costly, and complex change and did something about it.
Passionate about delivering the very best outcomes for our customers, both large and small, CloudComm 360's mission is to take its years of industry knowledge, transformational change, and migration experience and simplify the process, the time, and the cost of delivering, supporting and innovating with cloud communication technologies.
With 100s of previous contact centre and UC transformations under our direct management and programme delivery, we truly are experts in the design, delivery, and management of communication services.
We're not aligned to any technology or vendor, so our customers get the right solution to support their business, at the most cost advantageous price and in the shortest possible time; all of this backed by a support team that is really in the know.