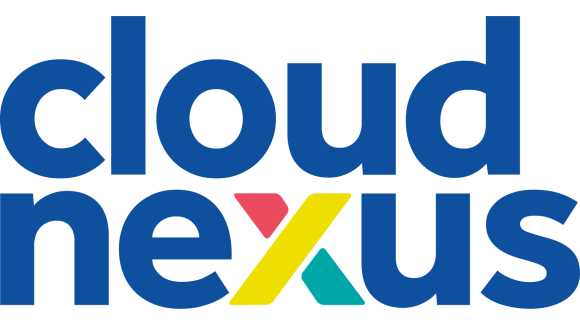 Cloud Nexus
Microsoft 365 Security, done properly
Microsoft 365
Duke Studio, Sheaf Street, Leeds, West Yorkshire, LS10 1HD
Microsoft 365 and Azure Experts.
We don't pretend to be good at everything. But we are awesome at
Microsoft 365
Azure Cloud Services
Microsoft Teams
Don't know where to start?
Microsoft 365 is a fantastic toolkit for many businesses but, let's be honest, you don't know what you don't know. That's where we come in. It's the ONLY thing we know how to do.
One of the best things we can do to help is our Security Assessment. It's a 50+ checkpoint plan and gives you a real quick view into any risks. It can help you understand how your business is using 365, we can then also identify cost savings by turning off apps that you don't need.