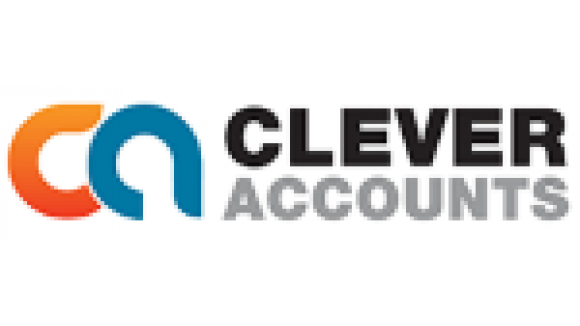 Clever Accounts Ltd
Expert online accounting services for freelancers, contractors, SMEs and online retailers.
Accounting
Brookfield Court Selby Road, Leeds, West Yorkshire, LS25 1NB
Have your own dedicated, experienced accountant to advise with.
We work with fixed monthly fees, so you don't have to worry about hidden costs.
Our online accounting software is Making Tax Digital approved and compliant!
Enjoy an outstanding service that saves you time and money and allows you to focus on your profits.
More than 13 years of experience in providing expert accounting services – Only £79.50 per month.
Get in touch:
p: 0113 518 8800