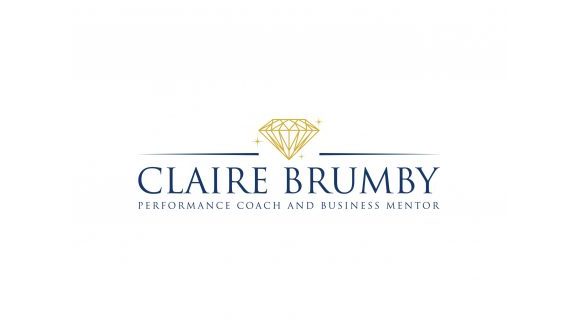 Claire Brumby Coaching and Consultancy
Business Coach
PO Box 130, Brigg, North Lincolnshire, DN20 2AZ
Hello – and thank you for visiting my profile.
I'm Claire, a channel swimming, dragon slaying woman passionate about helping you and your business perform to its highest through coaching, mentoring and effective strategy implementation.
An award-winning high performance coach to women business owners who are ready to play a bigger game.
I've successfully launched a retail product brand, ran my coaching business for 4 years helping 100's of clients, previously worked in hospitality management and a best-selling author.
All of the above gives me a wealth of experience from many aspects of business coupled with being a trained and accredited business coach, and my own personal journey in playing a bigger game I can help you do the same.
If you'd like to book a FREE 15 min discovery call, please follow this link https://calendly.com/clairebrumby/15-minute-discovery-call hope to speak soon!