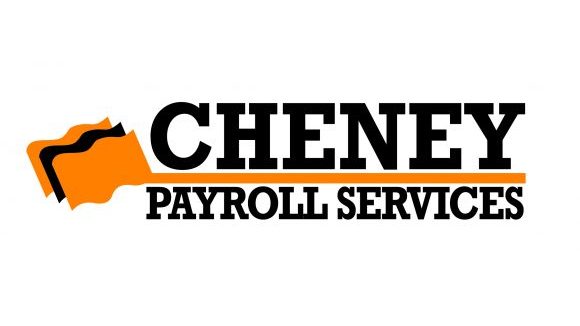 Cheney Payroll Services Ltd
Payroll Consultant working with businesses to improve their payroll systems and an outsource Payroll service
Payroll
The Leeming Building, Ludgate Hill, Leeds, West Yorkshire, LS2 7HZ
Formed in 2015 by CIPP Practitioner Martyn Cheney, we plan and implement new payroll systems, improve existing systems and processes, and even manage the entire payroll process for those looking to outsource.
We have worked on a variety of payrolls, each of differing size, payment frequency and complexity, so we are well equipped to support you and your organisation.
During our 32 years working in the industry, we've gained the knowledge to work with businesses of any size, providing both consultancy and bureau services.